Be Unique. Be Inspired. Be Yourself.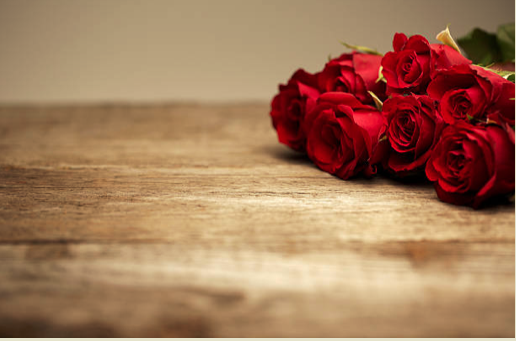 The classic
Our Hearts on Fire, one dozen long
stem red roses never fails.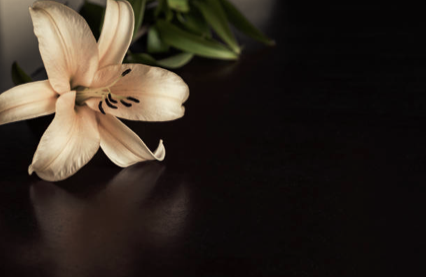 Memory motifs
Show how much you care
with a custom arrangement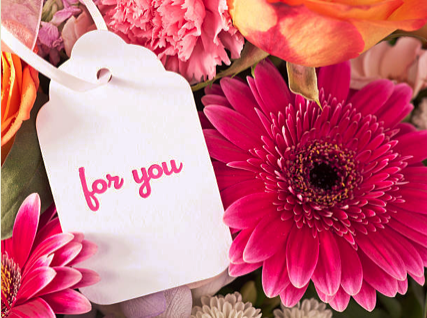 Birthdays
Stunning arrangements & unique gifts perfect
for that special someone.
---
We provide the Twin Cities with a unique shopping experience where you'll find the very best, most original gift ideas and garden accessories as well as our siqnature on the market – award winning floral designs.
---
Valentine's Day Arrangements & Gift Ideas
---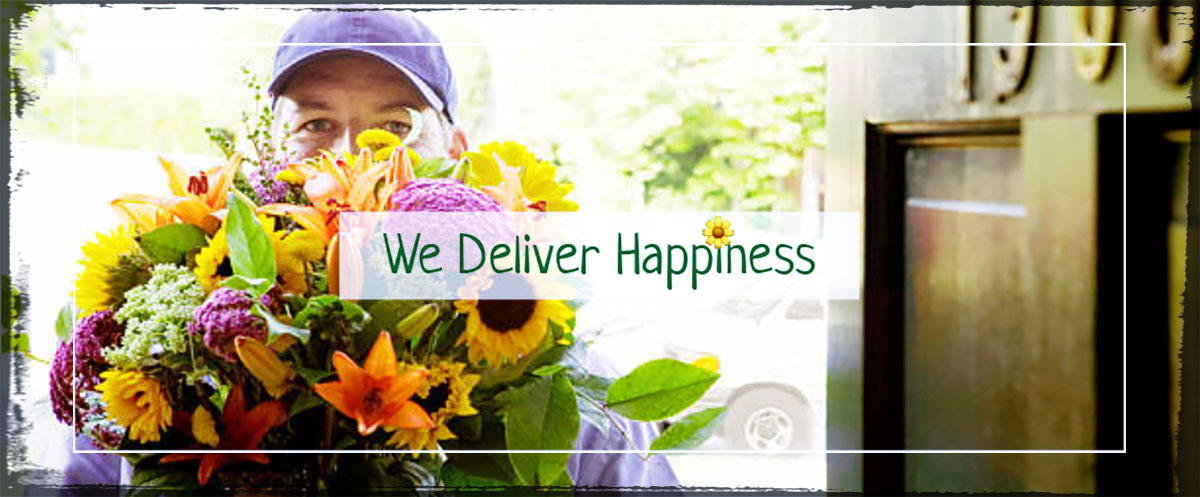 ---
3 Convenient Locations to Serve You
---
---
Follow us on Instagram
Something is wrong.

Instagram token error.