WE DELIVER ALL OVER THE METRO AREA AND BEYOND! ORDER TODAY. OPEN AT OUR UPTOWN AND MALL OF AMERICA LOCATIONS FOR INSTORE SHOPPING AND PICK UP.
Feel Like Spring Yet?
All tulips & spring bulbs are on sale now.
Memory motifs
Show how much you care
with a custom arrangement
Birthdays
Stunning arrangements & unique gifts perfect
for that special someone.
---
We provide the Twin Cities with a unique shopping experience where you'll find the very best, most original gift ideas and garden accessories as well as our siqnature on the market – award winning floral designs.
---
DON'T WAIT UNTIL THE LAST MINUTE – BUY MOM FLOWERS.
---

3 Convenient Locations to Serve You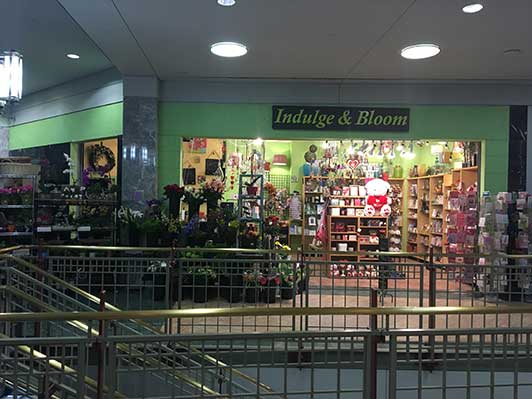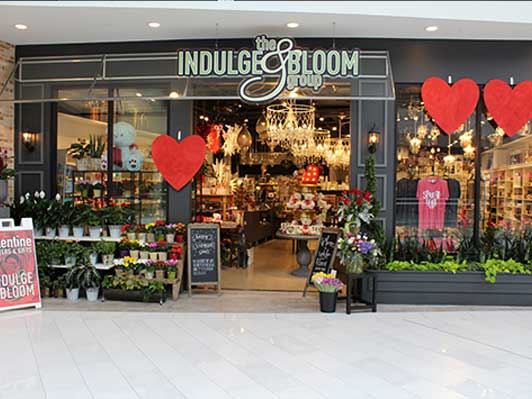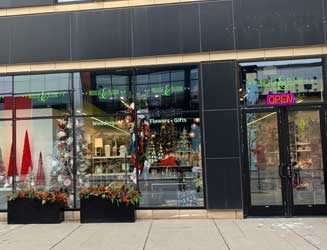 located in Seven Points Uptown
(formerly Calhoun Square)
3001 Hennepin Ave- Suite 1150
Minneapolis, MN 55408
tel: 612-343-0000 (opt. 2)
---
---
Follow us on Instagram
Something is wrong.

Instagram token error.